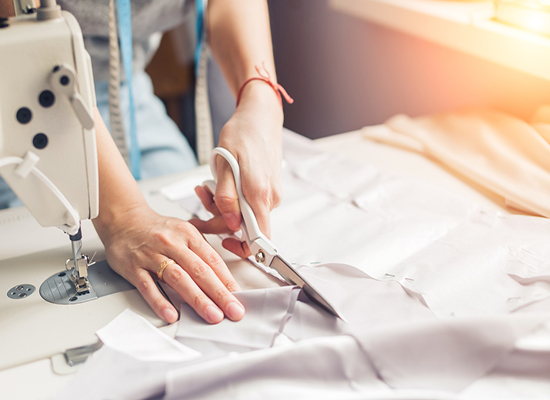 A manufacturer with exceptional design capabilities, VICTORIA YACHTING has been a leading light in the yachting world for 25 years.
Victoria Yachting operates across the globe fitting out over a thousand new boats each year and is trusted by major shipyards worldwide.
All manufacturing is French and performed in our workshops located near Lille.
From refined bed linen to the comfort of made-to-measure bedding designed exclusively for boats and elegant yet robust tableware … discover our new collections…
RECENTLY FIT OUT BY VICTORIA YACHTING
COMFORT AT SEA
Thanks to Victoria Yachting, sleeping on-board becomes a pleasure trip. Victoria Yachting has been a leading light in on-board comfort for over 25 years and our teams are permanently available to advise and guide you to ensure your nights at sea are as comfortable and as pleasurable as possible.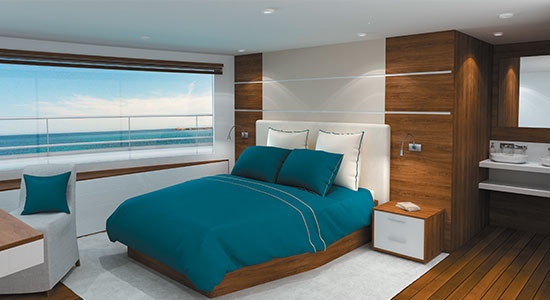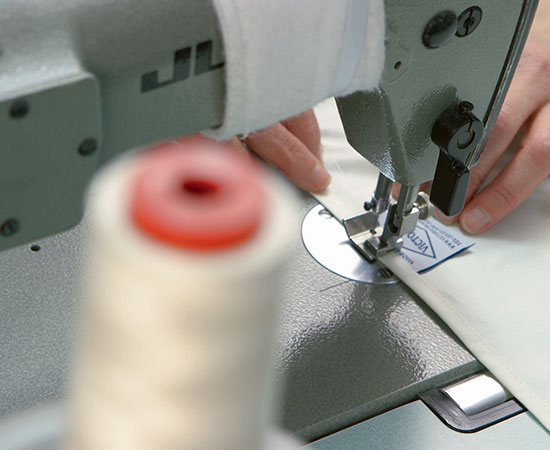 CRAFTED MANUFACTURING
TAILORED SOLUTIONS
All our bedding articles, mattress protectors, fitted sheets, duvets, duvets covers and pillowcases, mattresses, overlays, underlays and frames are crafted to match the exact size and shape of your bed and mattress. We have detailed templates of the berths of most European boats.
CUSTOMIZATION
For that exclusive personal touch all our collections include bed linen, bath linen and towels and table linen that can be customized by our embroiders. We can also guide you in the creation of your own exclusive collection.
OUR EXCLUSIVE SERVICE OFFER
A Show Room just one hour from Paris, London and Brussels and a branch in Antibes. On-board sizing and personalized advice and guidance for your interior design.
We keep records of all past orders that go back 25 years if you wish to reorder or refurbish older vessels.
EXCLUSIVES MATERIALS AND FABRICS
All our fabrics are made using the finest Egyptian cottons: poplin and combed cotton percales, fine Egyptian cotton percale, Egyptian satin cotton counting 200 to 1,200 threads for exceptional softness and lasting comfort.
Our exclusive Victoria Yachting mattress fabrics are specifically woven and wadded for life at sea and treated accordingly.